New Delhi, India , 17 Sep 2022 (Viralpressreleases.com) -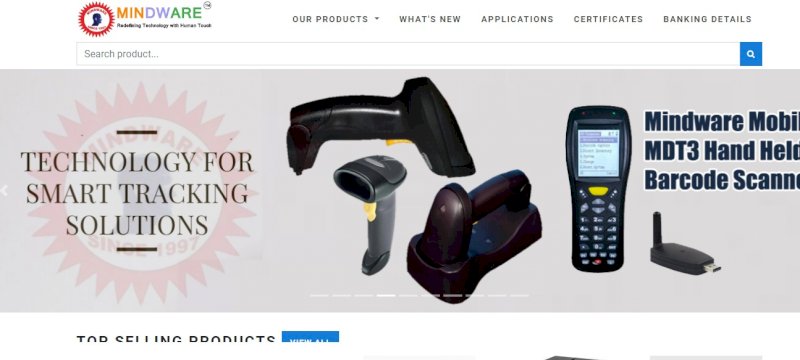 Mindware are one of the leading Importers and Distributor of TSC Barcode Printers. Having been in the Barcode Label printing business for over 26 years, we have many customers who are talking about our printers.
We have gained an immense reputation in the Barcode industry by providing excellent quality TSC Barcode Printers. TSC Barcode printers are widely used in various industries for printing barcodes. Owing to durable quality TSC Barcode Printers are praised by our clients. A Barcode printer is used for printing barcodes.
Whether you're using a direct thermal or thermal transfer method, both printer types rely on a print head as the heat source. If the print head doesn't work correctly, the print quality suffers. A print head consists of 203, 300, or up to 600 resistive heating elements per linear inch (dots-per-inch or dpi). Our provided TSC Barcode Printer Heads are known for durable quality design, and sharp and clear printing. Mindware can provide these print-heads in bulk quantity within the stipulated time frame.
TSC Industrial printers are best suited for use in applications in manufacturing, transportation and logistics, government, retail, and healthcare to produce labels and tags. In addition, you can buy TSC industrial printer, Spare parts from Mindware. You can also customize your printer with our variety of different printer parts and accessories including parts and accessories like Labels, Ribbons, charging adapters, and more from Mindware.
Best Importers and a Distributor of TSC Barcode Printers
gm@indianbarcode.com
+91 8527522688
Dwarka Sector-12, New Delhi, Delhi 110078