Hyderabad, Pakistan , 09 Sep 2022 (Viralpressreleases.com) -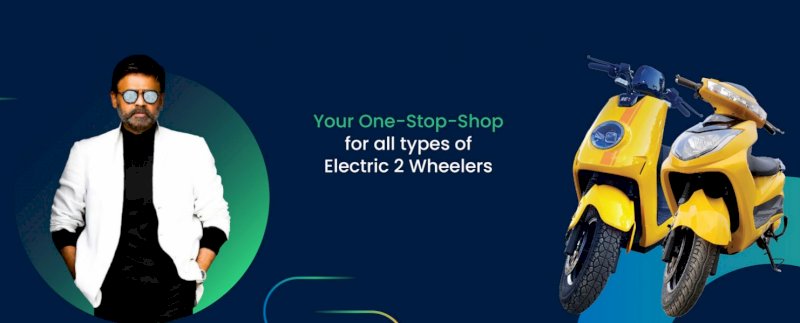 BikeWo is India's largest and fastest-growing multi-brand 2-wheeler EV showroom mall. They have actively and successfully increased their dealer network for a steady increase in EV vehicle sales and services in the state. Their recent tie-up with Ready Assist for roadside assistance and CharzNeT to set up a robust EV charging network are seen as positive steps in the realization of this grand dream. BikeWo has already appointed 50+ dealers in 4 states and plans to reach 140 + by the end of the year.
Radhe Krishna Electrics opened its doors for the first time on 09-09-2022. The public was invited to join this celebration on this auspicious occasion and to experience the fun & power of owning their EV bikes firsthand. The event started at 11:00 am at Kasturi garden, Near HOTEL BLUE ANGITI, ARMUR ROAD, NIZAMABAD by Mr. Narayana Reddy (IAS, District Collector Nizamabad).
The grand opening included special offers with a wide range of EV vehicles to choose from."Nizamabad has been showing a phenomenal increase of EV awareness and I believe in this way we will be able to support and fulfill it," said Dharmaraj, "Nizamabad is a major urban agglomeration and third largest city in the state, so an electric vehicle store opening will be a positive push to the campaign by our honourable chief minister Sri, K Chandrashekar Rao Garu to make Hyderabad a pollution friendly city and Telangana on the road to the world's first pollution-free state."
Krishna Mohan Avancha
09619593497
Plot No. 502B, Amara Jyothi, Road No.31, Jubilee Hills, Hyderabad – 500033