Sydney , 02 Nov 2023 (Viralpressreleases.com) - RST Cloud is pleased to introduce a pioneering addition to its portfolio, the RST Noise Control service, which represents a significant advancement in the field of Cyber Threat Intelligence (CTI).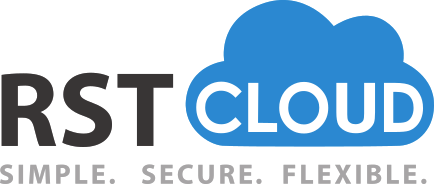 In the constantly evolving landscape of cyber threats, time is of the essence. One of the most persistent challenges that CTI and SOC analysts face, whether part of a large team or individual experts, is dealing with false positives. The abundance of technical CTI data frequently leads to a time-consuming process, as experts must verify the authenticity of various indicators, a challenge that can intensify when multiple data feeds are involved.
"Leveraging our extensive knowledge of exceptions and heuristic checks, RST Noise Control excels in filtering out known-goods and exceptions". - says Yury Sergeev, CEO of RST Cloud. - "Through real-time validation of indicators (IP/domain/URL/hash), our service enables you to streamline your indicators list and restore clarity amidst the chaos of security alerts."
The key use cases of the service include reducing false positives in real-time detection, relieving the SOC system's workload by filtering out irrelevant data and false indicators from connected feeds, enhancing efficiency, saving analysts valuable time when managing incidents, and restoring clarity and focus in general.
RST Noise Control is set to revolutionize the world of CTI, making false positives a thing of the past. Join us on this journey towards a safer digital world.
For more information and to explore the possibilities of RST Noise Control, please visit rstcloud.com.
RST Cloud is a provider of innovative Cyber Threat Intelligence (CTI) solutions. Committed to enhancing cybersecurity practices with cutting-edge services designed to make CTI affordable for businesses of all sizes, enabling organizations to respond effectively to real threats.