Sheridan, WY United States , 24 May 2023 (Viralpressreleases.com) - Entrepreneur Makeover, a leading online platform for entrepreneurs and digital nomads, is thrilled to introduce their groundbreaking free online platform. The platform, spearheaded by accomplished businessman Andreas Ioannou, offers a comprehensive suite of resources and tools designed to empower entrepreneurs in the digital realm.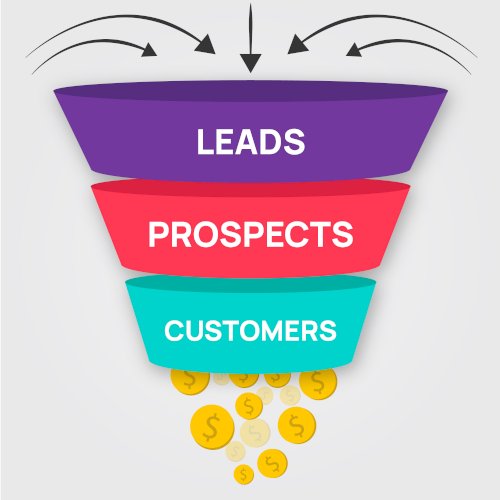 Entrepreneur Makeover, with a special emphasis on web hosting and sales funnels, offers a game-changing solution for individuals looking to maximize their online business potential. The platform provides users with the necessary skills to optimize their websites and drive effective sales conversions by providing in-depth training and guidance on these critical aspects.
Furthermore, Entrepreneur Makeover recognizes the significance of generating revenue in the online space. They provide valuable insights into various online money-making opportunities, such as affiliate marketing, digital marketing, and search engine optimization (SEO), via their platform. Entrepreneurs can capitalize on the enormous potential of these strategies to propel their companies to new heights.
What distinguishes Entrepreneur Makeover from other platforms is its emphasis on accessibility and affordability. The entire platform is free, including its extensive library of resources and tools. Andreas Ioannou, the creator of Entrepreneur Makeover, expresses his vision, saying, "We believe that knowledge and opportunities should be available to all aspiring entrepreneurs, regardless of their financial resources." By making our platform available for free, we hope to level the playing field and empower people from all walks of life to achieve their business objectives."
Entrepreneur Makeover's online platform features a user-friendly interface and intuitive navigation, ensuring a seamless experience for users. Individuals at all stages of their entrepreneurial journey, from beginners to seasoned entrepreneurs, can benefit from the platform's comprehensive and practical resources. Users gain valuable insights and learn the strategies used by successful online entrepreneurs through step-by-step tutorials, actionable tips, and real-life case studies.
Entrepreneur Makeover's dedication to excellence is further exemplified by its vibrant community of like-minded individuals. The platform creates a welcoming environment for entrepreneurs to connect, collaborate, and share their knowledge. This networking opportunity allows users to expand their professional network, seek guidance from industry experts, and collaborate on projects.
With its innovative approach, Entrepreneur Makeover is rapidly gaining recognition as a trusted resource in the digital entrepreneurship sphere. The platform's emphasis on web hosting and sales funnels, combined with its comprehensive coverage of ways to make money online, affiliate marketing, digital marketing, and SEO, positions it as an all-in-one solution for aspiring entrepreneurs.
Everyone is encouraged to visit Entrepreneur Makeover and embrace the opportunity to join a thriving community of digital entrepreneurs and embark on the journey of developing and enhancing an online business today.
Entrepreneur Makeover, spearheaded by seasoned businessman and entrepreneur Andreas Ioannou, is a new cutting-edge online platform designed for aspiring entrepreneurs and digital nomads seeking insights into digital marketing, affiliate marketing, and online businesses. True to its motto, Entrepreneur Makeover strives to be "the best friend an entrepreneur can have!"
info@entrepreneurmakeover.com