New Brunswick, New Jersey , 07 Apr 2023 (Viralpressreleases.com) - Garden Mutual is a full service insurance agency offering a free online tool to easily create a last will and testament from the comfort of your mobile device.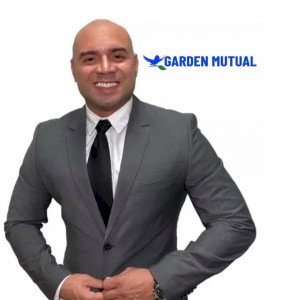 Victor Vega - Founder/CEO of Garden Mutual - understands the importance of having a last will and testament in place.
"We recognize the difficulty in the normal process and high price tag many people face when attempting to create their own last will and testament. With this in mind, we created a streamlined and straightforward process allowing anyone to create their will for free in just a few minutes." Says Victor Vega.
This online will creation tool makes the process easier than ever before with step-by-step instructions. Users answer a few basic questions, and the technology understands how to automatically customize a will for each individual situation.
It can be downloaded immediately .
Benefits of Garden Mutual's online will creation tool include:
- Step-by-step instructions
- Free of charge
- Completely online
- Valid in every state
Garden Mutual is a full service personal and commercial insurance agency that specializes in finding affordable custom insurance solutions for the unique needs of their clients. They believe that insurance shouldn't be a burden, but is simply a way to ensure peace of mind.
Their mission is to provide quality service to all their clients. Call them today to get insurance for your business, yourself, and your loved ones!