Bengaluru, Karnataka , 20 Mar 2023 (Viralpressreleases.com) - Birla Estates built the Birla Arnaa residential complex in Bangalore, India. The projects are intended to provide Bangalore residents with luxurious living spaces that include modern facilities and features.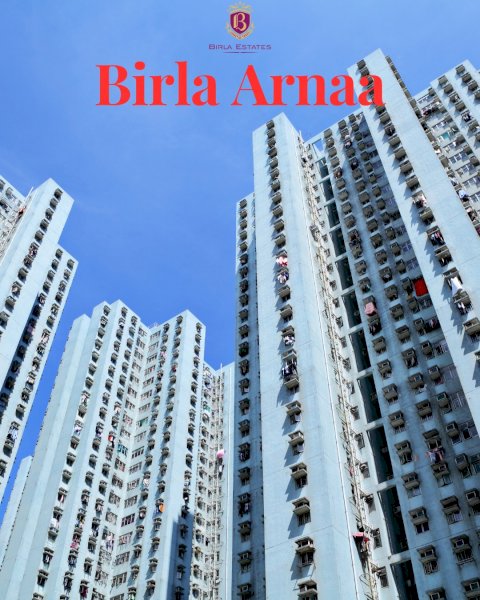 Birla Arnaa, an opulent apartment building, is located in Bangalore's R.R. Nagara neighborhood. The subdivision provides spacious 2, 3, and 4-bedroom houses with modern amenities like a clubhouse, pool, gym, and well-kept gardens. The apartments are designed to provide residents with a luxurious and comfortable lifestyle. Because it was designed with sustainability in mind, the project contains components like waste management systems, solar panels, and rainwater collection.
Because the project is located in a serene area surrounded by lush greenery, its residents can enjoy a tranquil and enjoyable way of life. Also, the property is easily accessible to locals due to its ideal location near a number of key landmarks, such as Electronic City, Bannerghatta Road, and the NICE corridor.