Jackson, MS , 18 Mar 2023 (Viralpressreleases.com) - Affordable, and eco-friendly way to hit the road in style. We are Reshaping the future with No Limits.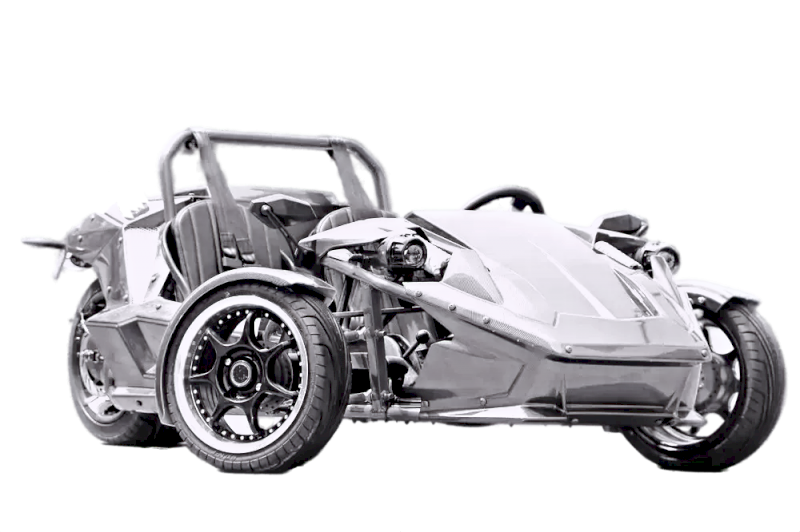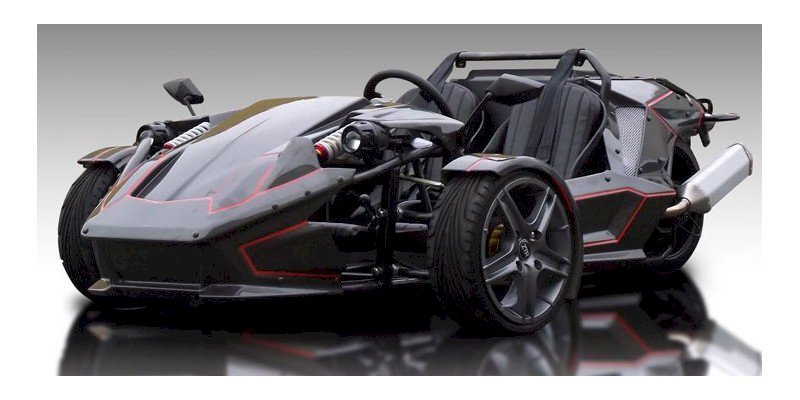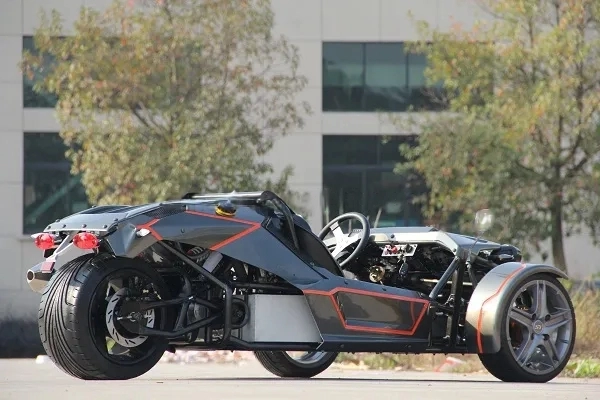 Ecocar Motors Inc.'s latest offering: the Eco ZER Roadster.
This sleek and stylish two-seater features three wheels and zero emissions, making it the perfect choice for anyone who wants to enjoy the thrill of the open road without harming the environment.
But don't let its eco-friendly credentials fool you – the Eco ZER Roadster is also a true speed demon, offering top-notch performance that will leave other vehicles in the dust. And with its eye-catching design, you're sure to turn heads everywhere you go.
A top-of-the-line ZEV that delivers on both performance and style, the Eco ZER Roadster is the perfect choice. Get behind the wheel today and experience the future of driving!
Ecocar Motors Eco ZER ZEV model - an all-new zero emissions vehicle that is changing the game when it comes to eco-friendly transportation.
Built from the ground up with sustainability in mind, the Eco ZER ZEV model boasts top-of-the-line technology that ensures a completely emission-free ride. And with its sleek and modern design, you won't have to sacrifice style for sustainability.
But that's not all - the Eco ZER ZEV model also offers impressive performance that is sure to impress even the most discerning drivers. From its smooth handling to its quick acceleration, this vehicle is designed to deliver an exceptional driving experience that won't harm the environment.
The Eco ZER ZEV model from Ecocar Motors is the perfect choice. Get behind the wheel today and experience the future of transportation.
Ecocar Motors Inc. is a company based in the United States that manufactures self-charging Hydrogen solar-powered cars. The company has developed solar-powered technology to reduce the impact of CO2 emissions and pave the way for climate-friendly mobility. The company has already launched its first model, the Eco X, and plans to introduce more models in the future. In addition to cars, Ecocar is also developing solar-powered electric buses and other military and aerospace technologies [1].