London, UK , 13 Mar 2023 (Viralpressreleases.com) - The blogger, who shall remain nameless and whose motives are unclear, sensationalised headlines without referring to the fact that he called the Met to make the allegations. Was it an all too common act by a keyboard warrior to influence the election results, or did the leading political party pay him? More likely, he was creating headlines to drive traffic to his site.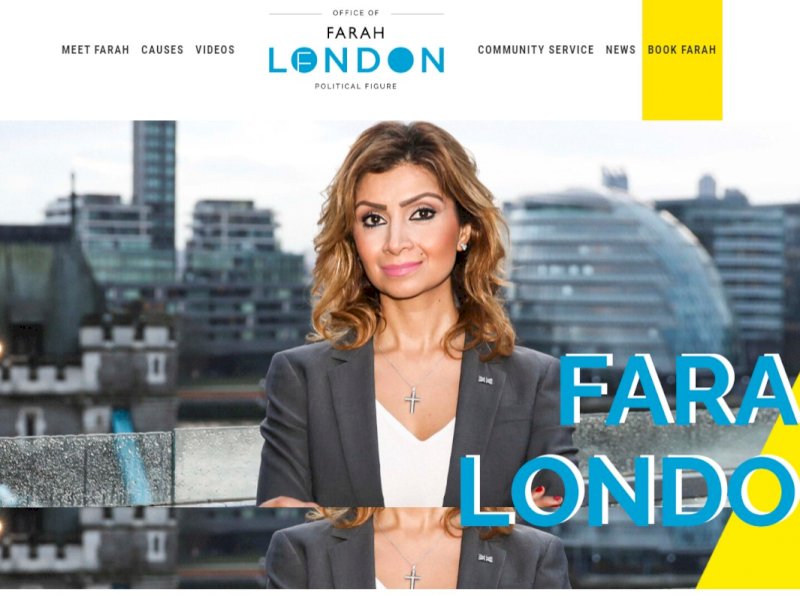 The blog caused much damage to Ms London's candidacy in only days of the ballots opening. The article provoked speculation, including that she had been disqualified, with residents reporting that other parties were openly canvassing these false claims.
The blogger, over the years, has been known to do this with the view to bully and ruin innocent people's lives. Some have even left the borough permanently, with one victim, a disabled resident, being chased down the street in his wheelchair by an angry mob due to false accusations written about them. His writing has no journalistic integrity, and how much longer can this go on?
He targeted Ms London in his blog with detrimental and untrue statements. Including that he contacted the candidate for a comment, which he did at no point. In addition, he targeted her credibility regarding companies to which she was not a sitting director and accused her of being a director of companies she had no affiliation. There just seemed to be a personal vendetta here.
During the election, the Labour Party had sitting councillors that openly spread lies and rumours directly to voters to take away Ms London's credibility, as voters liked her passion and policies. For example, a sitting Labour Party councillor told voters that the Labour Party had checked the land registry and Ms London owns property in Mayfair; we asked Ms London for comment. She said, "I wished I owned a property in Mayfair; please give me the key. Although I have always known political parties play dirty tactics, I have been shocked at how openly they play dirty without legal repercussions. When I heard of these fake rumours the Labour Party camp was spreading to the electorate, I sent an official email to the Labour candidate and the London Labour legal team and headquarters; I was shocked not to be contacted, and as there was no response it goes to show their position on this. Section 106 of the Representation of the People Act 1983, to 'Make or publish false statement before or during the election in relation to the candidate's personal character or conduct ', is a crime punishable by the law.
The Labour Party had a right to be anxious, as Ms London proved popular with its voters and took away essential votes from the Labour candidate, which meant the Labour Party did not win in the first round and lost in the second round of votes with the Conservative candidate winning by only 589 extra votes. Had Ms London not run in the election, Labour would still be in power in Croydon, as she received 5768 votes from mainly Labour voters.