Los Angeles, California , 08 Mar 2023 (Viralpressreleases.com) - Coffeecat Records LLC is proud to announce its founding in November 2022 as a new pop record label based in California, United States. Coffeecat Records is looking for new artists to sign and help them achieve their goals in the music industry.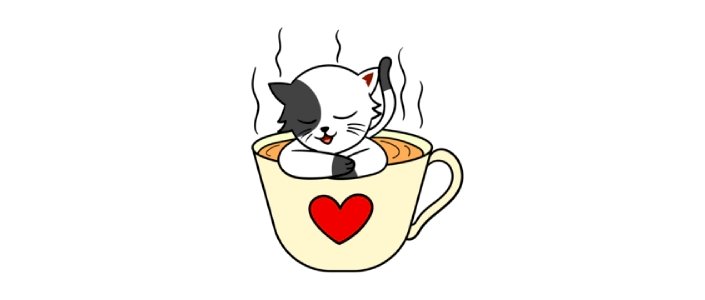 With a diverse range of artists already signed under the label, including Kaswiz, JXSIAH Music, CharityLexus, Jade Hope, Arpit Meena, and SoraMusicFly, Coffeecat Records is poised to become a major player in the pop music industry. The label is also partnered with IO Recordings, a subsidiary of Coffeecat Records, which has a diverse range of artists consisting of Blue Styles, Young Scrappy, Blitzer, and John Mark Music.
At Coffeecat Records, we are committed to providing our artists with the resources and support they need to succeed. We believe in fostering a collaborative and creative environment that empowers our artists to achieve their full potential. Our team of experienced industry professionals is dedicated to helping our artists develop their craft and reach new heights in their careers.
As a new record label, Coffeecat Records is excited to discover and work with new and emerging artists who have the potential to make an impact in the music industry. We are currently accepting submissions from artists who are looking for a record label that can provide them with the support and resources they need to succeed.