Singapore, Singapore , 05 Mar 2023 (Viralpressreleases.com) - Swim2u Swim School is a leading provider of swimming lessons in Singapore, dedicated to teaching the essential life skill of swimming to people of all ages and abilities. With a focus on providing high-quality and practical swimwear, Swim2u Swim School has released a comprehensive guide to assist in choosing the perfect swimwear for Singapore's weather.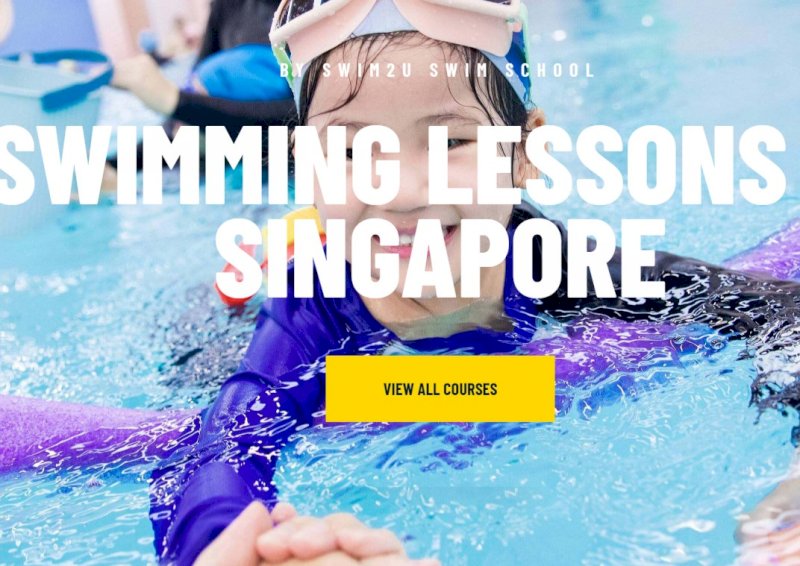 Are you in need of new swimwear? With so many options on the market, it can be difficult to choose the right one that fits both your style and practical needs. Swim2u Swim School is here to help!
Our team has put together a comprehensive guide to assist you in making an informed decision when selecting swimwear suitable for Singapore's weather.
Fabric: Choose swimwear made from lightweight and quick-drying materials such as polyester or nylon for optimal comfort and dryness. These fabrics also provide excellent coverage and support.
Fit: To ensure the right fit, it's essential to try on swimwear before purchasing. You want swimwear that fits comfortably and securely, allowing you to move freely in the water.
Style: From classic swimsuits to fashionable bikinis, there's a wide range of styles to choose from. Consider your body shape and personal style when making a selection. Remember that more coverage can provide extra comfort and sun protection.
Sun Protection: With the intense Singaporean sun, it's crucial to choose swimwear that offers adequate protection. Look for swimwear with a UPF rating, which indicates the level of protection against harmful UV rays.
Durability: When selecting swimwear, it's important to choose a durable option that can withstand exposure to chlorine and saltwater.
At Swim2u Swim School, we are committed to providing high-quality swimwear that is both stylish and practical. Follow these tips and choose swimwear that will enhance your time in the water, whether at the beach or in the pool.